MAKE YOUR
WEDDING
UNFORGETTABLE!
If you are looking for a unique wedding car to make a significant event memorable, look no further!
Arrive at the ceremony in style! Rent a special vehicle with a driver to make your big day even more memorable! Would you like to capture yourself for posterity?  Click here!
Are you organizing a special event? Make your company events special, be it team building, bachelor or bachelorette parties. Click here for an offer!
Rental of military vehicles
Enter the exciting world of rentable military vehicles – experience their power, get a unique experience for your friends. Click here to view the gallery!
Choose from our unique vehicles, find the one that suits you, to enrich yourself with an unforgettable experience!
Renting can be requested anywhere within the country, including delivery, and we always provide a driver.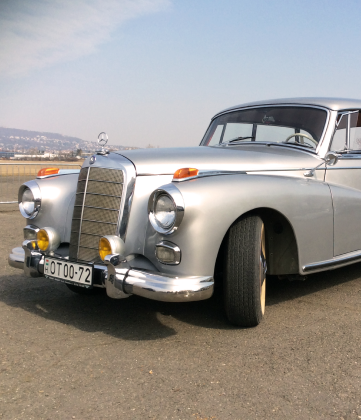 1958 model, left-hand drive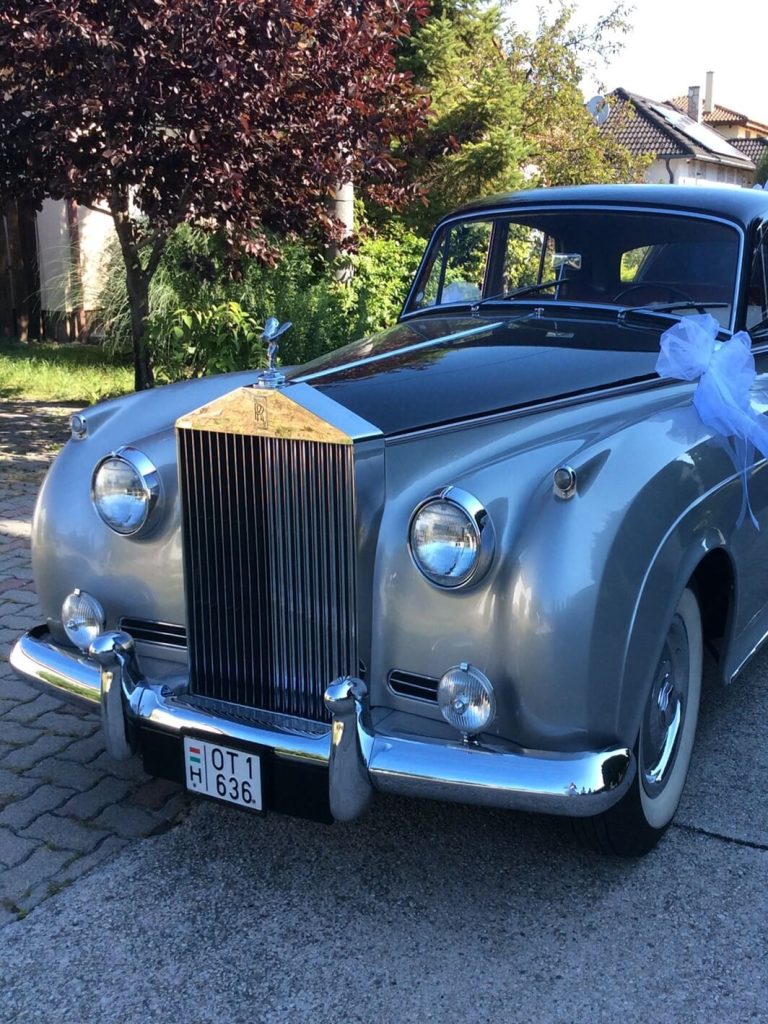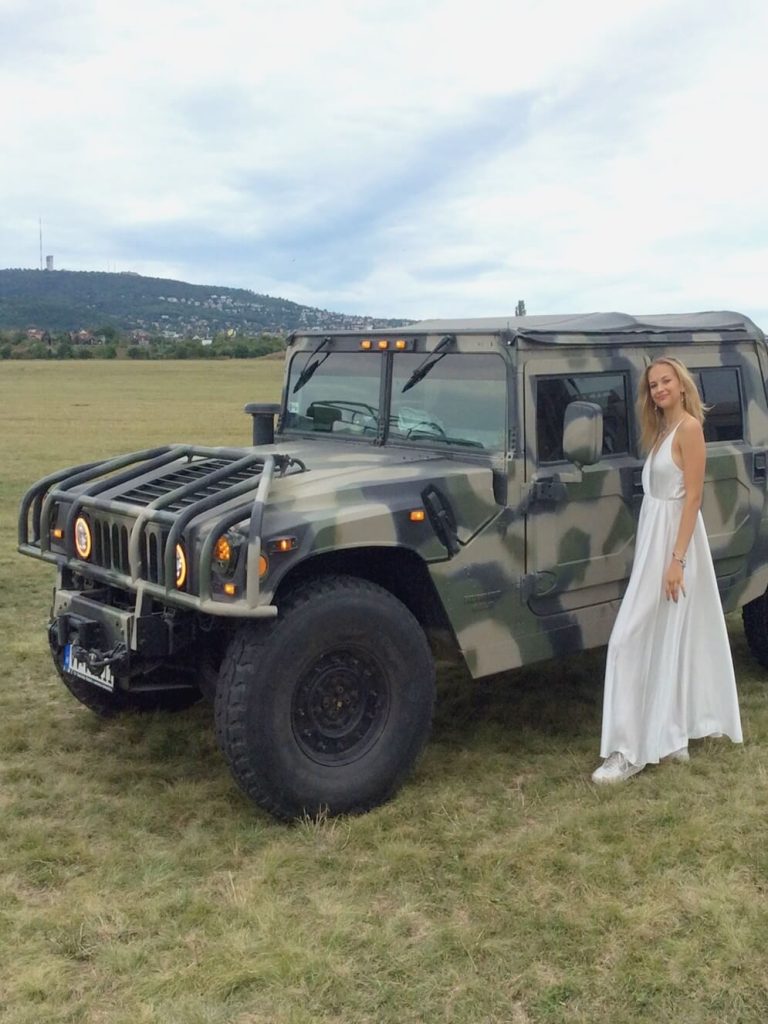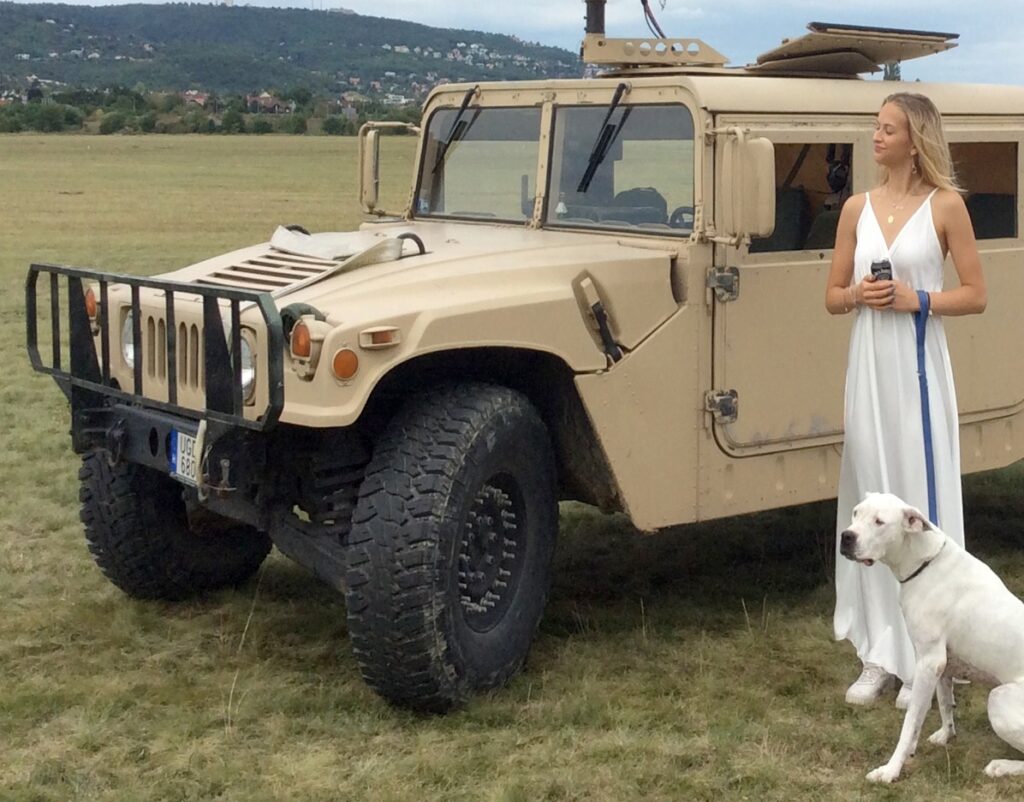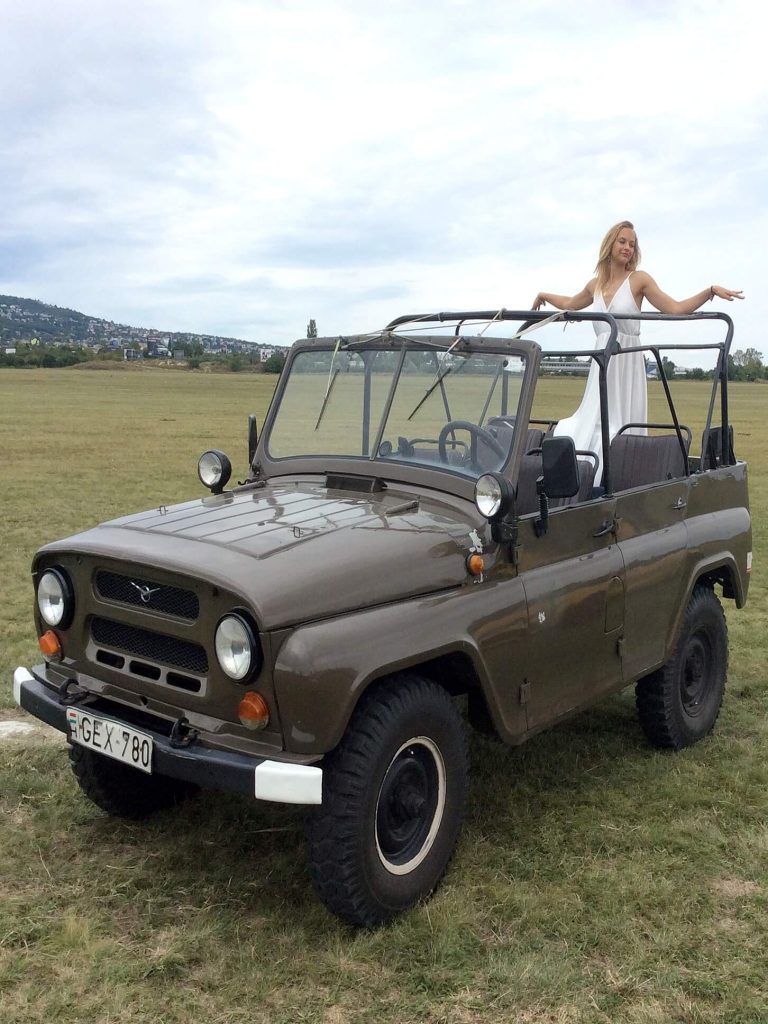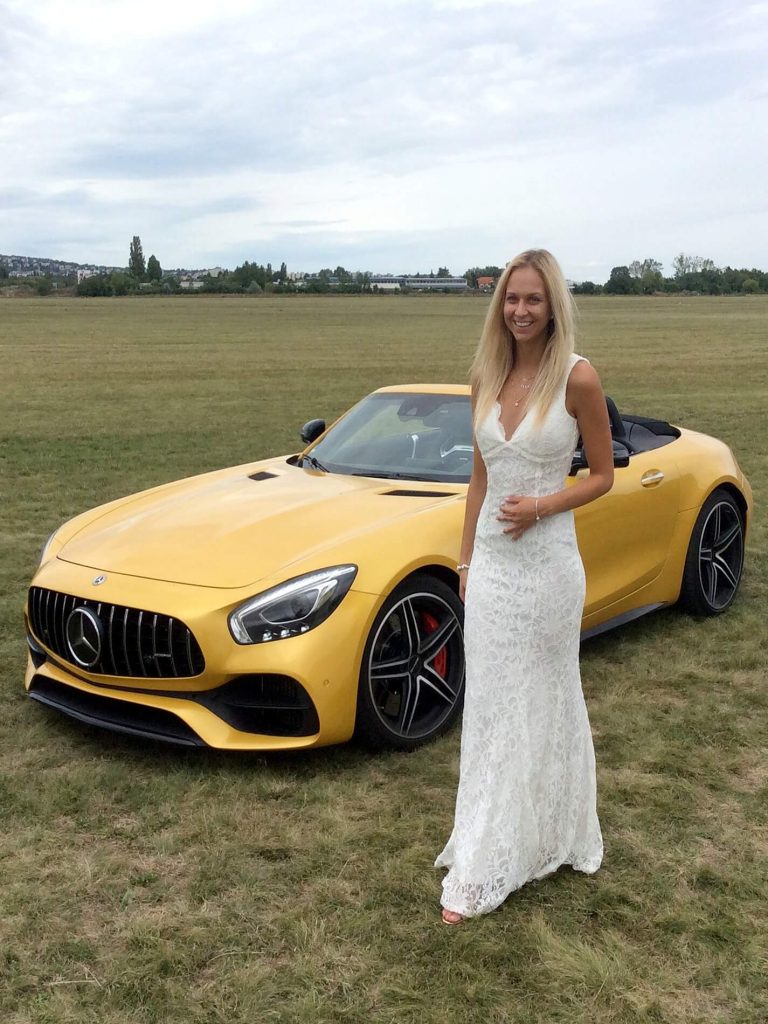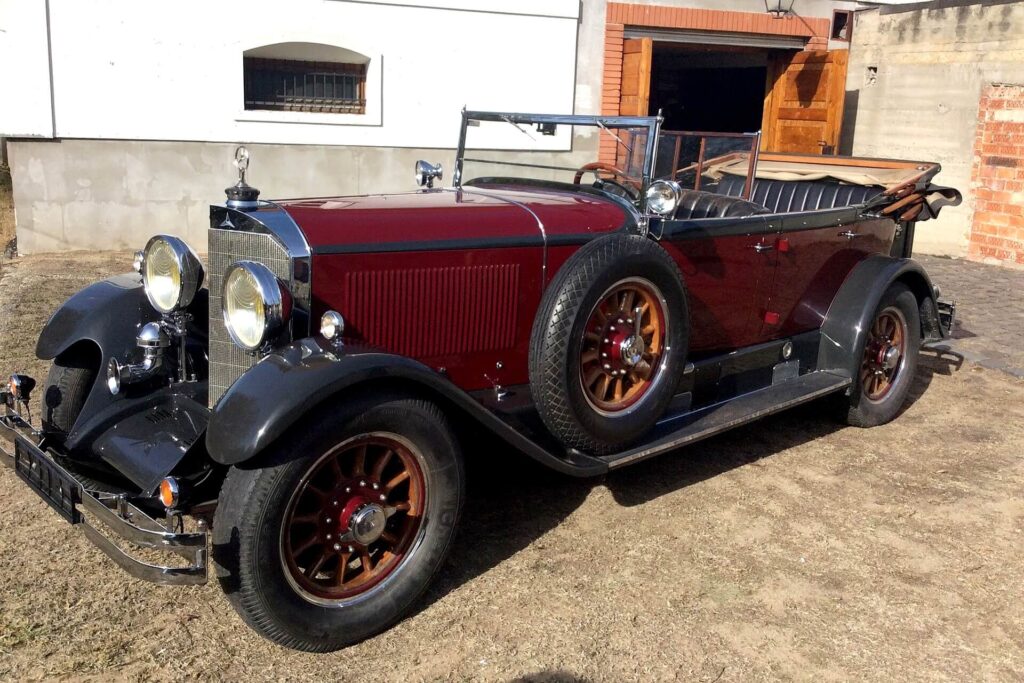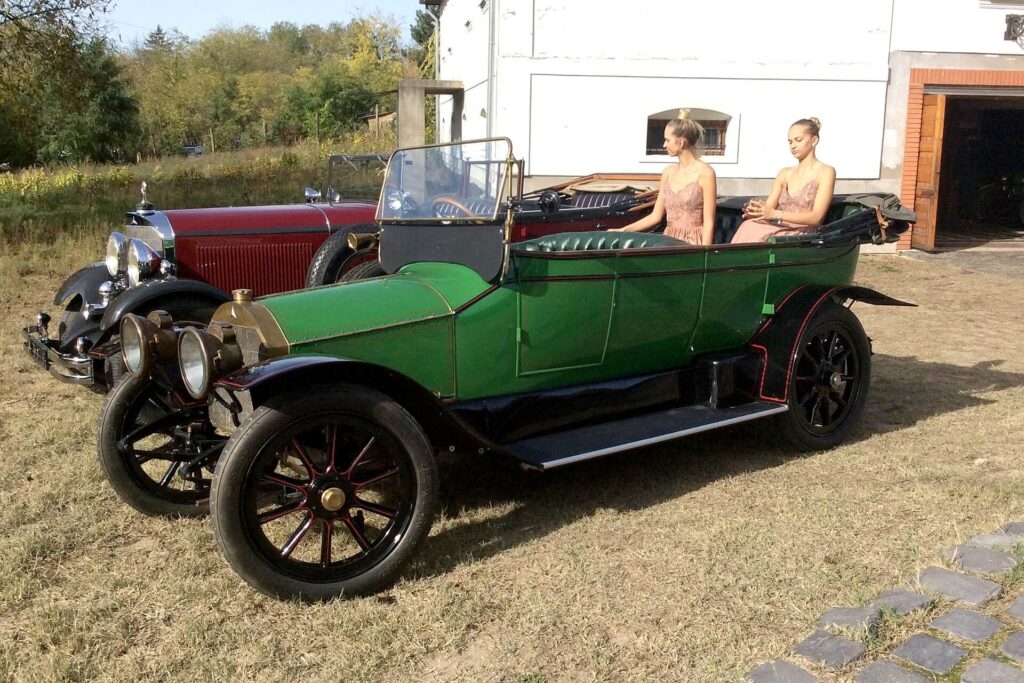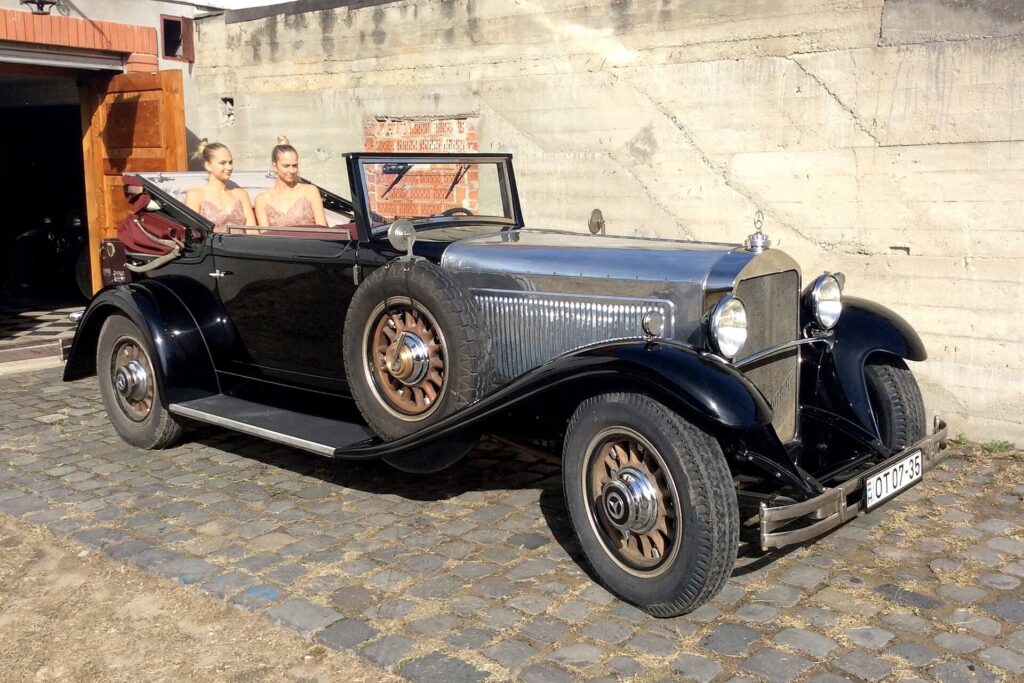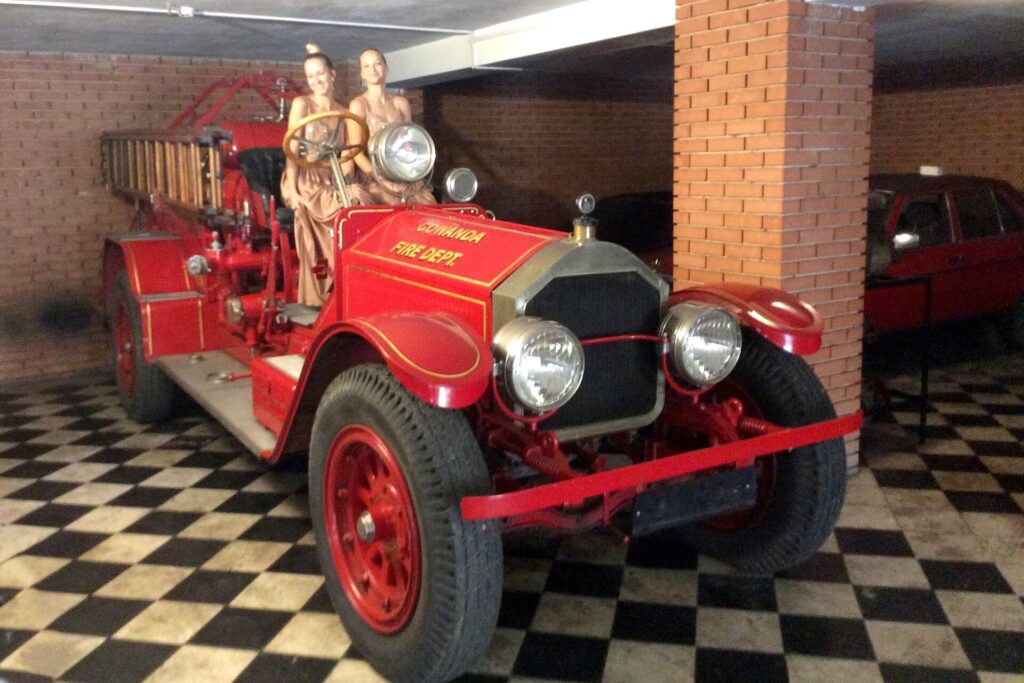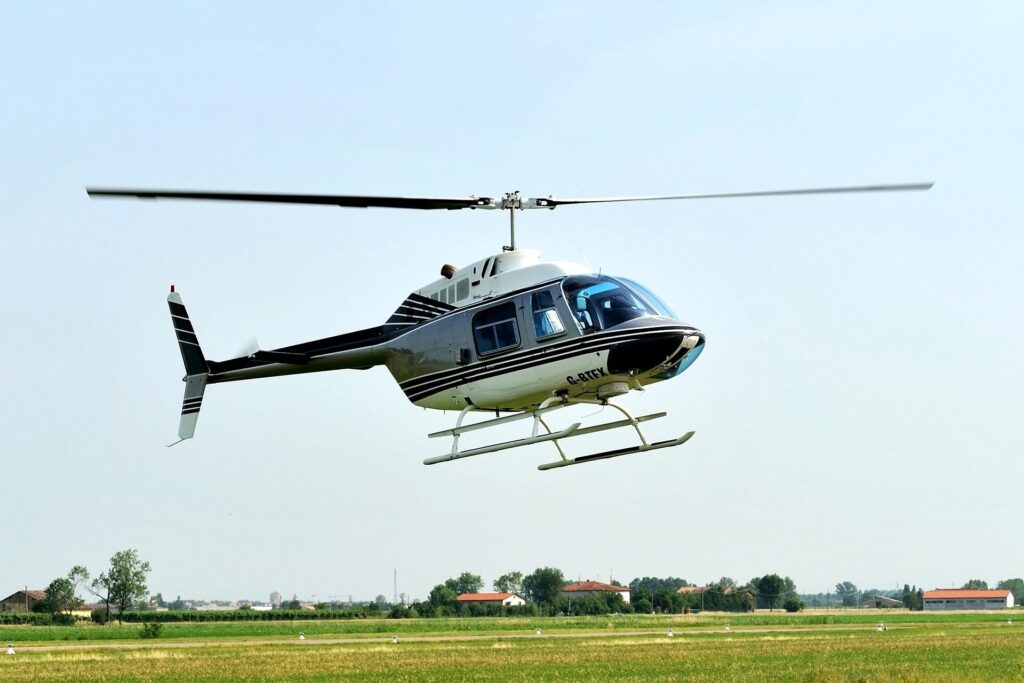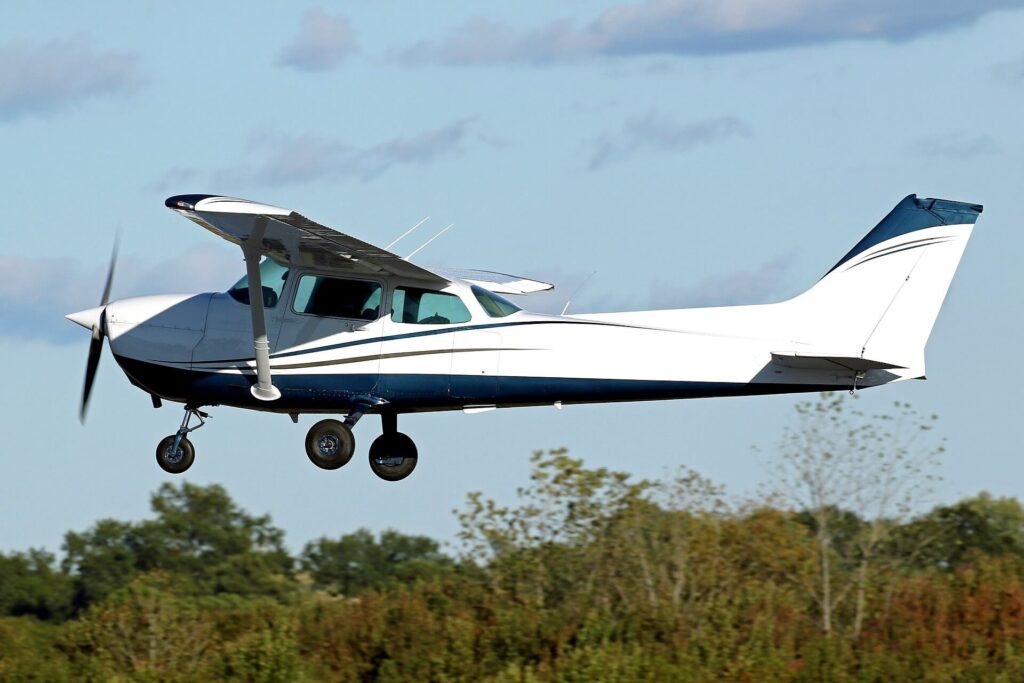 Experience
These wedding cars will provide a lasting experience not only for the young couple, but also for their guests. It is almost a separate program for the wedding party, taking pictures with vintage cars while waiting. Attention
If you choose a wedding car from us, it is sure to be seen on the street and will attract the attention of all those around you. Memories
Even after several years, your vintage wedding car will be the talk of the town - we can promise that. Even the grandchildren will look at their grandparents' wedding car photos with admiration!
Book one of our beautiful vehicles and live an unforgettable experience!